Join us for a complimentary, 1-hour live webinar with Q&A. Earn 1 ASRT CE credit.
IAC will present a live webinar (followed by a Q&A session) entitled Nuclear Cardiology Lab Modernization and Novel Applications.
This webinar will discuss the latest available technology in SPECT MPI to improve test accuracy and implications on lab accreditation and novel applications of Cardiac PET- MBF quantification, Inflammation, and Infection imaging.
This webinar will teach participants to:
Identify the latest technology available to improve accuracy of SPECT MPI
Describe the implications of hybrid MPI imaging on lab accreditation
Recognize the use of PET MPI for myocardial blood flow assessment
Define the role of Cardiac PET beyond MPI and MBF assessment in inflammation and infection imaging interpretation
In addition, registered participants are eligible to receive 1 ASRT CE credit. Please Note: To be eligible to receive the credit, participants must: 1) individually register, 2) log in to attend the live event, and 3) complete the post-webinar survey within 3 business days. If you have questions regarding this webinar, e-mail webinars@intersocietal.org.
Speakers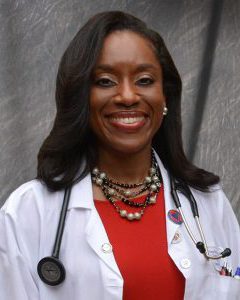 Renee Bullock-Palmer, MD, FACC, FAHA, FASNC, FASE, FSCCT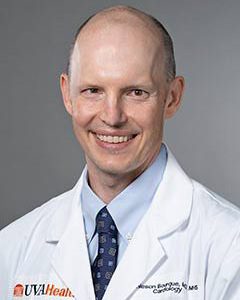 Jamieson Bourque, MD, MHS