Getting Started
Designed to serve facilities as an educational tool, IAC Cardiac Electrophysiology accreditation is made up of two crucial steps. First, facilities conduct a self-evaluation by reviewing the IAC Standards. Second, facilities utilize IAC Online Accreditation to complete and submit their application.
Learn More
IAC Standards & Guidelines for Cardiovascular Catheterization Accreditation
The minimum standards and guidelines for accreditation of a cardiovascular catheterization facility. View Standards
Accreditation Checklist
Download a complete checklist of what's required to be submitted / completed in the online application. View Checklist
Sample Documents
Sample and guidance documents available to assist facilities while applying for accreditation. View Documents
IAC is committed to making diagnostic and interventional accreditation accessible to all patient care settings.
December 2022 | By participating in a Putting for a Purpose teambuilding activity with Impact4Good, IAC staff recently took part in a corporate social responsibility experience to help fight local hunger…while being creative, competitive and … Read More
Call for Participant Facilities to Help Strengthen the Program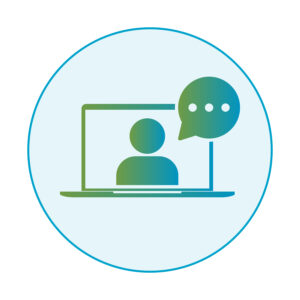 IAC Cardiovascular Catheterization: Accreditation Simplified
Free on demand webcast available for viewing. Registered participants earn 1.0 ASRT CE credit.
Watch Webcast
Marketing Your IAC Accreditation
Educate referring physicians, insurers and patients about the importance of your status as an accredited facility. Learn how you can promote your facility's accreditation status using tools and tips provided by IAC.