IAC Accreditation Offers Quality Solutions for Your Cardiovascular Catheterization and Cardiac Electrophysiology Service Line
IAC brings together the experts in cardiovascular imaging and procedures.
IAC accreditation is widely respected within the field of cardiovascular interventions, as illustrated by the support of the national medical societies who each serve as a sponsoring organization: Society for Cardiovascular Angiography and Interventions (SCAI), Heart Rhythm Society (HRS), American Society of Echocardiography (ASE), Alliance of Cardiovascular Professionals (ACVP), Pediatric and Congenital Electrophysiology Society (PACES), Society of Diagnostic Medical Sonography (SDMS), Society of Pediatric Echocardiography (SOPE) and at-large members representing Cardiology, Pediatric Cardiology and Nursing.

---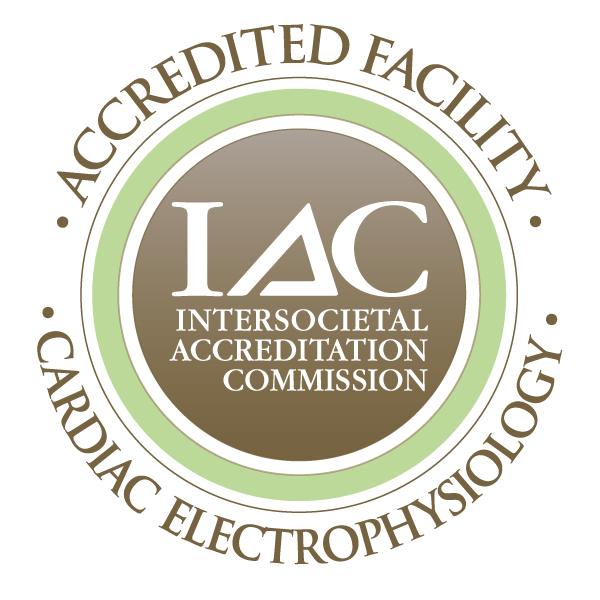 Testing and Ablation
Device Implantation
Chronic Lead Extraction
Left Atrial Appendage Occlusion (LAAO)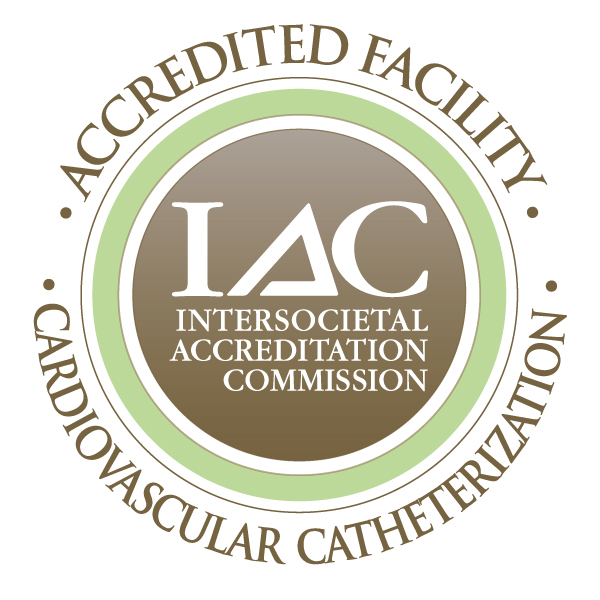 Adult Diagnostic Catheterization
Percutaneous Coronary Intervention (PCI)
Valve Interventions
Structural Heart Interventions
Complex Adult Congenital Heart Disease (ACHD)
Pediatric Cardiovascular Catheterization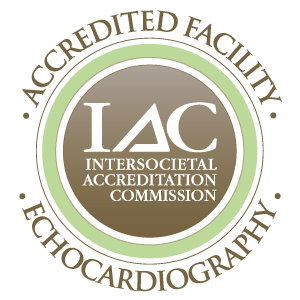 Adult Transthoracic
Adult Transesophageal
Adult Stress
Pediatric Transthoracic
Pediatric Transesophageal
Fetal
Become an IAC Center of Quality. To learn more about how to get started to become an IAC Center of Quality, please contact Frank Vermeiren, M.S., RT (R)(CV), RDCS at 800-838-2110 or via e-mail.