The Intersocietal Accreditation Commission (IAC) has earned certification for compliance with the International Organization for Standardization (ISO)'s 9001:2015 and 27001:2013 standards.
IAC is … Quality Certified, What This Means to Your Facility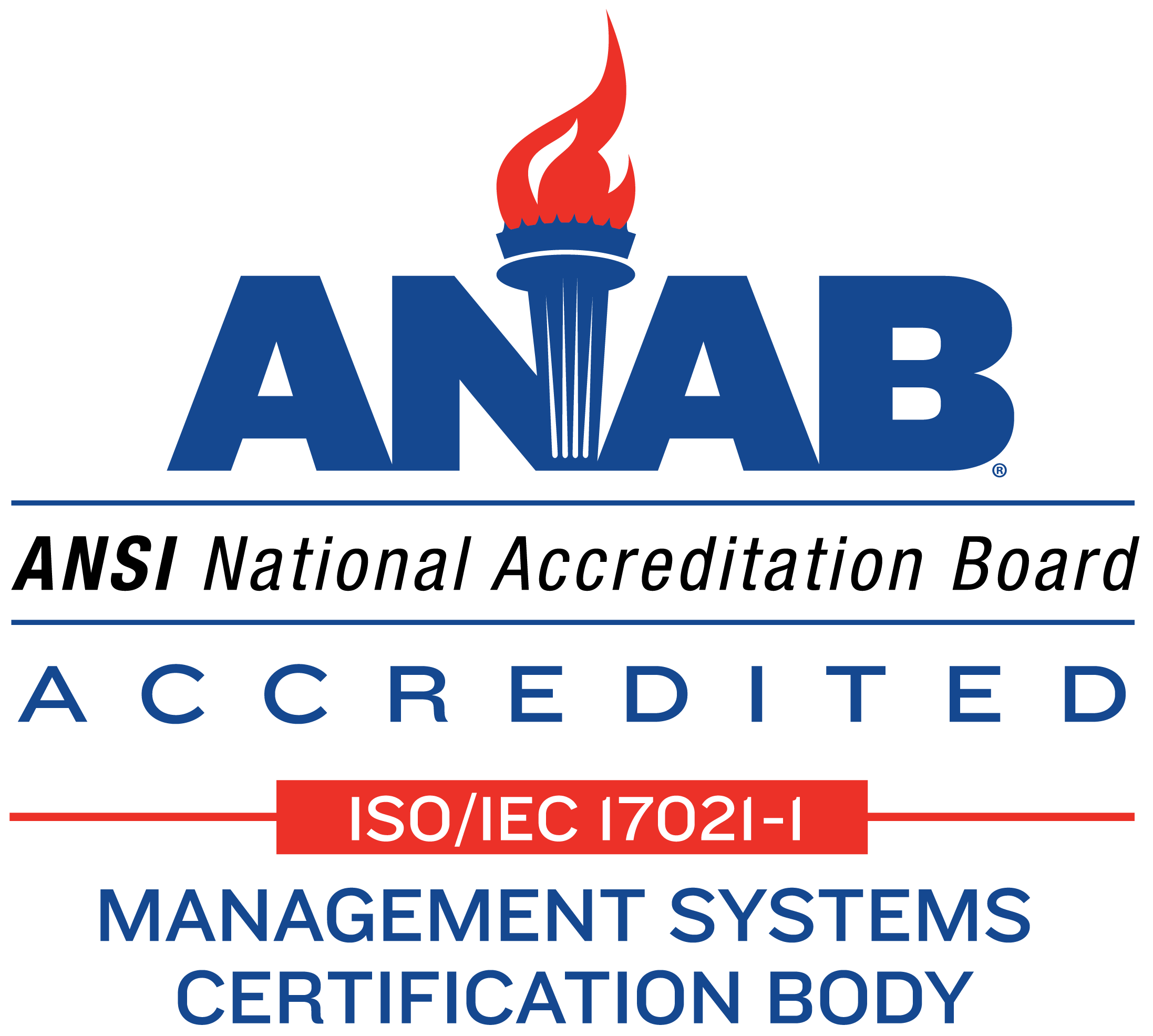 Upon completion of an extensive systems evaluation, IAC now possesses certification and is designated as a quality certified organization in two specific areas:
ISO 9001:2015, Quality Management System certification assures the incorporation of a process approach when developing, implementing and improving the effectiveness of a quality management system designed to enhance customer satisfaction. It includes obtaining the results of process performance and effectiveness, and continual improvement of processes based on objective measurement.
ISO 27001:2013, a rigorous certification for information security management, defines the information security controls and other forms of risk treatment required to prevent and defend against potential data system vulnerabilities. The certification ensures that the information security controls continue to meet security needs on an ongoing basis.
Of the accreditation organizations designated to accredit suppliers of advanced diagnostic imaging under the Medicare Improvements for Patients and Providers Act of 2008 (MIPPA), IAC is the only such organization that has been certified as ISO 9001:2015 and 27001:2013 compliant. IAC's certification provides customers with confidence that the accrediting body has undergone an extensive evaluation by a third-party certification body.
By earning this recognition, IAC has demonstrated its dedication to the pursuit of quality operations, in line with the standards it holds participating, applicant facilities to and also attests to IAC's commitment to continuous improvement.