Getting Started
Designed to serve facilities as an educational tool, IAC Vascular Interventional accreditation is made up of two crucial steps. First, facilities conduct a self-evaluation by reviewing the IAC Standards. Second, facilities utilize IAC Online Accreditation to complete and submit their application.
Learn More
IAC Standards & Guidelines for Accreditation
The minimum standards and guidelines for accreditation in Vein Center, Deep Venous, Hemodialysis Access or Peripheral Arterial. View Standards
Accreditation Checklist
Download a complete checklist of what's required to be submitted / completed in the online application. View Checklists
Sample Documents
Sample and guidance documents available to assist vein centers while applying for accreditation. View Documents
Comments Accepted Through July 1, 2023
Waived Application Fees Extended through June 30, 2023
UnitedHealthcare has requested that accredited facilities have a current NPI number(s) associated with their account and that this data point be added to the data files IAC sends, to advise of providers' IAC accreditation status.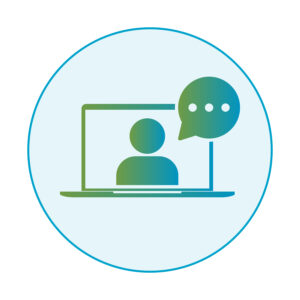 IAC Vascular Interventional: Accreditation Simplified (On Demand Webcast)
Free on demand webcast available for viewing. Registered participants earn 1 SVU CME credit.
Watch Webcast