Getting Started
Designed to serve facilities as an educational tool, IAC Vein Center accreditation is made up of two crucial steps. First, facilities conduct a self-evaluation by reviewing the IAC Standards. Second, facilities utilize IAC Online Accreditation to complete and submit their application.
Learn More
IAC Standards & Guidelines for Vein Center Accreditation
The minimum standards and guidelines for accreditation of a vein center. View Standards
Accreditation Checklist
Download a complete checklist of what's required to be submitted / completed in the online application. View Checklist
Sample Documents
Sample and guidance documents available to assist vein centers while applying for accreditation. View Documents
The Intersocietal Accreditation Commission (IAC) is pleased to announce the launch of its newly redesigned website, www.intersocietal.org.
With a 30-year history of offering medical accreditation to facilities within the U.S. and Canada, the Intersocietal Accreditation Commission (IAC) announces its expansion into international markets.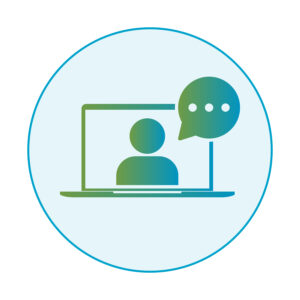 Join us for a complimentary, 1-hour live webinar with Q&A. Earn 1.0 SVU CME credit.
Register for Webinar
Marketing Your IAC Accreditation
Educate referring physicians, insurers and patients about the importance of your status as an accredited facility. Learn how you can promote your facility's accreditation status using tools and tips provided by IAC.