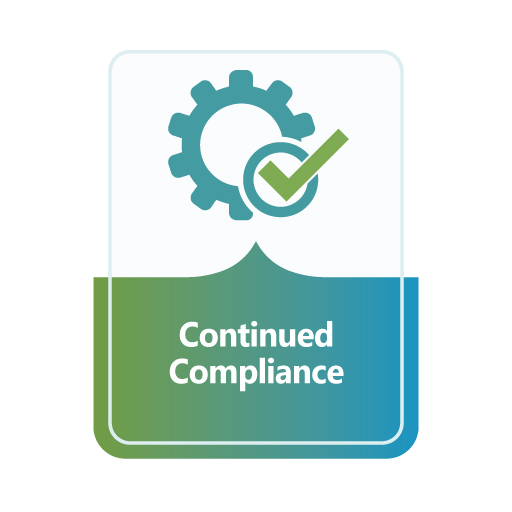 Maintaining Compliance
Achieving accreditation requires submission of documentation demonstrating substantial compliance to the Standards. Though the accreditation application provides only a "snapshot" of facility functions and quality, it has always been expected that accredited facilities continuously adhere to and uphold the Standards on a daily basis, throughout their three-year accreditation cycle.
Facilities are randomly selected and assigned a date to receive an audit or site visit. Once selected, the facility is notified via e-mail and provided with instructions for either submitting the required audit materials or notification that a site visit will be performed. No additional fees are assessed to the facility as a result of these processes.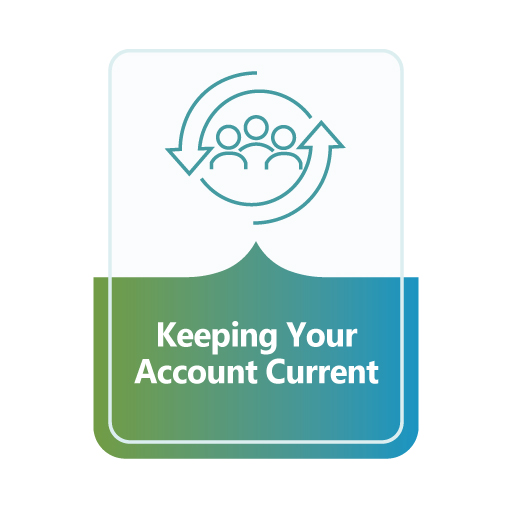 Changes Within the Facility
Demographic or operational changes that occur within an accredited facility require specific updates to the documentation for the facility, most notably the facility's IAC Accreditation Agreement. The facility must notify the IAC within 30 days of the effective date of change.
It is critical for accredited facilities to keep staff contact information (most importantly e-mail addresses) listed in the Manage Staff tab, current throughout the three-year accreditation cycle.
Facilities may also want to add more sites, testing areas or equipment to their existing IAC accreditation. These additions may be requested at any time during the three-year accreditation cycle.
Often during the three-year cycle, facilities may require changes to their facility name or address. These changes must be requested via the Online Accreditation account.
Certificate & Marketing Kit
Accredited facilities receive two complimentary copies of the IAC Certificate of Accreditation. Facilities are e-mailed a login to review and order their complimentary certificates via a new online ordering system within a few weeks of receiving the grant letter.
Facilities also receive complimentary marketing materials to assist your facility in marketing your IAC accreditation.