My facility is interested in / applying for accreditation in...
IAC Online Accreditation Login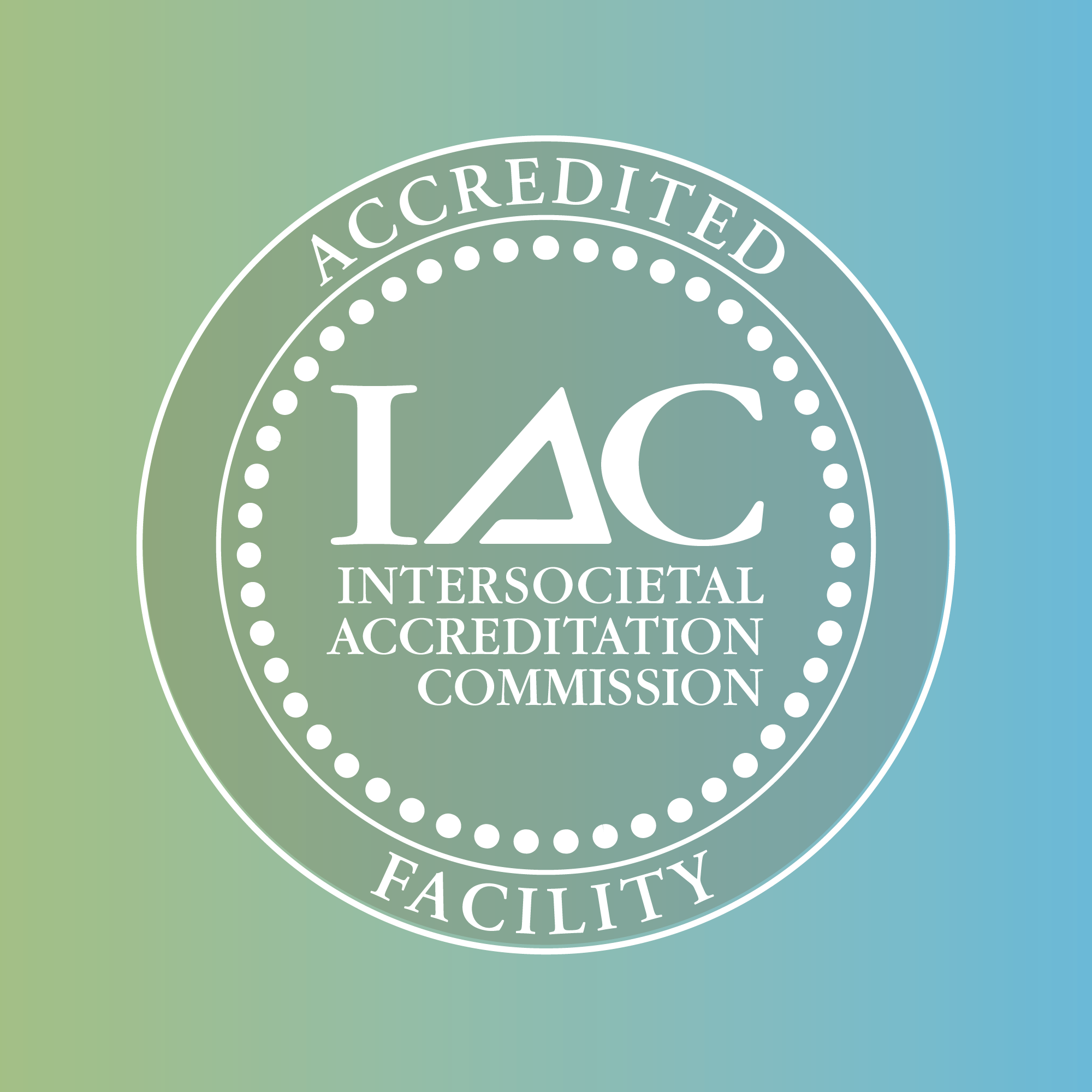 Resources for IAC-Accredited Facilities
Read More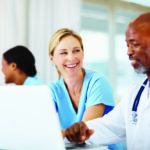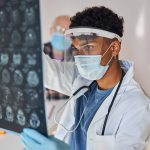 New Standards Effective December 1, 2023
New Standards Effective December 1, 2023
Comments Accepted Through July 1, 2023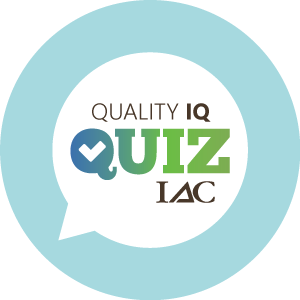 IAC Quality IQ Quiz
Check out this month's Quality IQ Quiz, now offering questions across multiple modalities!
Test Your Knowledge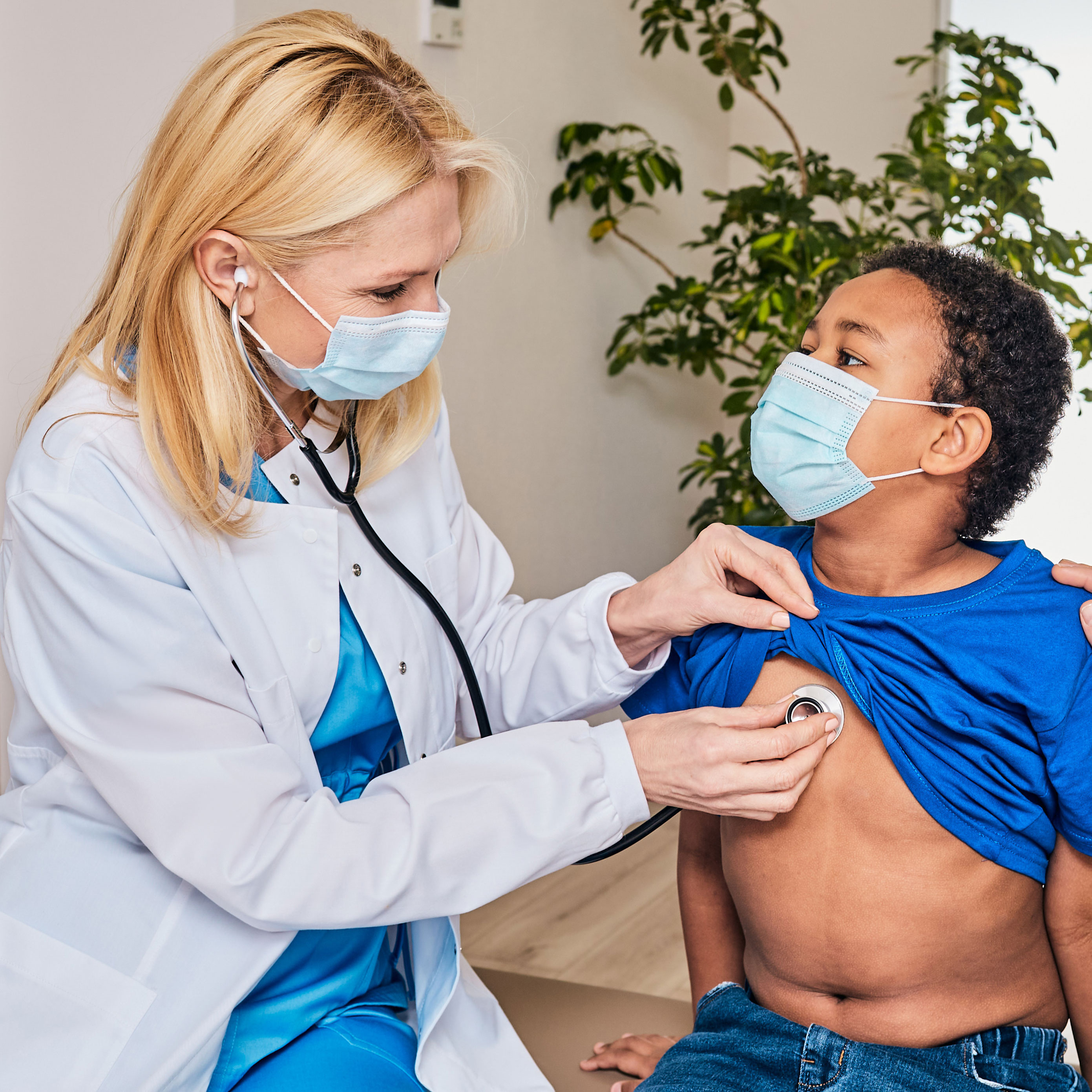 Patient Information
The IAC provides patient information as a service to the general public. This section is designed to help prospective patients stay educated and informed about various types of imaging and intervention-based procedures, as well as the significance of the facility's accreditation status. IAC also offers an online tool to assist patients in locating an IAC-accredited facility.