My facility is interested in / applying for accreditation in...
IAC Online Accreditation Login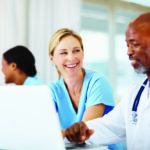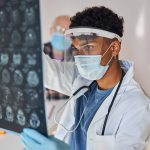 Updates Include Standards Related to Percutaneous and TCAR Procedures
Standards Effective February 15, 2023
Deep Venous . Hemodialysis Access . Peripheral Arterial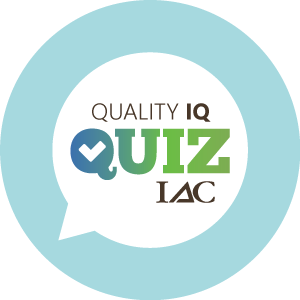 IAC Quality IQ Quiz
Check out this month's Quality IQ Quiz, now offering questions across multiple modalities!
Test Your Knowledge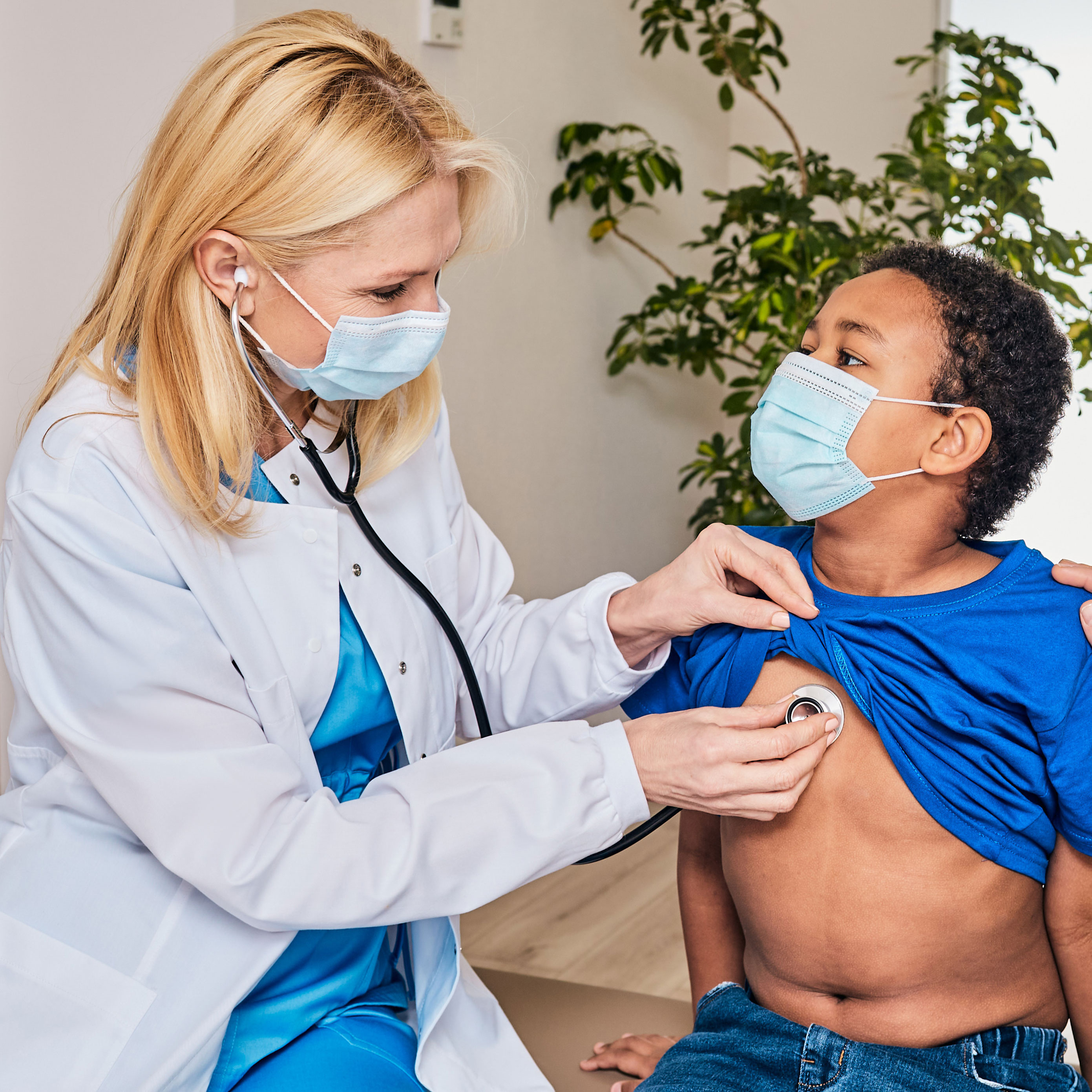 Patient Information
The IAC provides patient information as a service to the general public. This section is designed to help prospective patients stay educated and informed about various types of imaging and intervention-based procedures, as well as the significance of the facility's accreditation status. IAC also offers an online tool to assist patients in locating an IAC-accredited facility.