Join us for a complimentary, 1-hour live webinar with Q&A. Earn 1.0 SDMS CME credit.
IAC Echocardiography and IAC Vascular Testing will present a live webinar (followed by a Q&A session) entitled Ergonomics: Reducing Work-Related Musculoskeletal Disorders in Cardiac and Vascular Ultrasound.  This webinar is a joint presentation of IAC and the Society of Diagnostic Medical Sonography (SDMS).
This webinar will focus on the practical components and application of an Ergonomics policy for both cardiac and vascular ultrasound. We also will discuss work-related musculoskeletal disorders; ways to address and minimize them, as well as mechanisms to prevent and reduce injury.
This webinar will teach participants to:
Understand the components of an Ergonomics policy
Identify sources of work-related musculoskeletal disorders (WRMSD) in the workplace
Understand ways to minimize WRMSD in the workplace
Identify best practices to reduce WRMSD
In addition, registered participants are eligible to receive 1.0 SDMS CME credit. Please Note: To be eligible to receive the credit, participants must: 1) individually register, 2) log in to attend the live event, and 3) complete the post-webinar survey. If you have questions regarding this webinar, e-mail webinars@intersocietal.org.
Speakers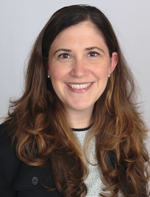 Alicia Armour
MA, ACS, RDCS, FASE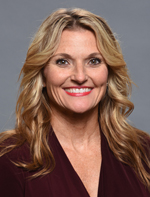 Jean White-Melendez
RVT, RPhS, FSVU