Join us for a complimentary, 1-hour live webinar with Q&A. Earn 1.0 ASRT CE credit.
IAC Cardiac Electrophysiology will present a live webinar (followed by a Q&A session) entitled Advancing Staff Experience in Cardiac EP. This webinar is a joint presentation of IAC and Cardiovascular Credentialing International (CCI).
Quality in health care is connected to the level of care provided. High levels of care are often related to current level of knowledge the healthcare providers and standardized best practice processes. As cardiac electrophysiology continues to evolve, there is a greater need to establish benchmarks and standards in the Cardiac EP lab. This program will feature a panel of Cardiac EP professionals discussing their facility's commitment to quality-based care based on standardized processes and training of staff.
This webinar will:
Discuss the development of uniform training for Cardiac EP staff
Cover how labs can standardize processes
Discuss how continuous education and improvement of staff and lab are monitored
Cover how this approach improves professional culture
In addition, registered participants are eligible to receive 1.0 ASRT CE credit. Please Note: To be eligible to receive the credit, participants must: 1) individually register, 2) log in to attend the live event, and 3) complete the post-webinar survey. If you have questions regarding this webinar, e-mail webinars@intersocietal.org.
Speakers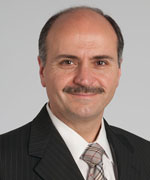 Walid Saliba, MD, FHRS
Moderator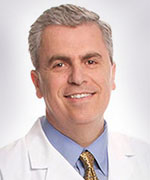 Thabet Alsheikh, MD, FHRS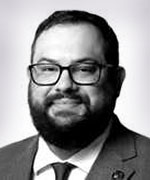 Geordie Baker, MHA, RCES, CEPS, FACVP, FHRS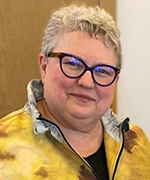 Amy Leiserowitz, RN, CCDS, FHRS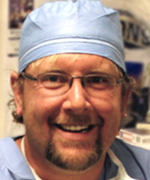 Nate Manning, BSN, MA