What is a CT examination?
Computed tomography (CT) is a procedure that combines a series of x-ray images taken from different angles to digitally produce cross-sectional pictures of the body that yield good spatial resolution (the ability to distinguish two separate structures at small distances from each other). For certain medical conditions, CT may provide better overall diagnostic quality images than conventional x-ray. CT diagnostic examinations have become instrumental in the diagnoses and treatment planning of a multitude of ailments ranging from heart disease, tumors, fractures and sometimes life-threatening conditions such as acute appendicitis and stroke. Since its inception in the late 1960's, CT technology has been hailed as one of the top five medical developments of the 20th century. (1)
According Dr. John Boone, chairman of the American Association of Physicists in Medicine (AAPM), 70 million CT scans are performed each year in the United States alone, and play a critical role in saving the lives of thousands of people every day. (2)
Physicians who recommend that their patients get a CT examination must be knowledgeable about the radiation involved for the study and your diagnostic imaging history. Experts are in agreement worldwide that the benefits of CT technology far outweigh the risks when knowledgeable staff are ordering, performing and interpreting the CT procedures.
---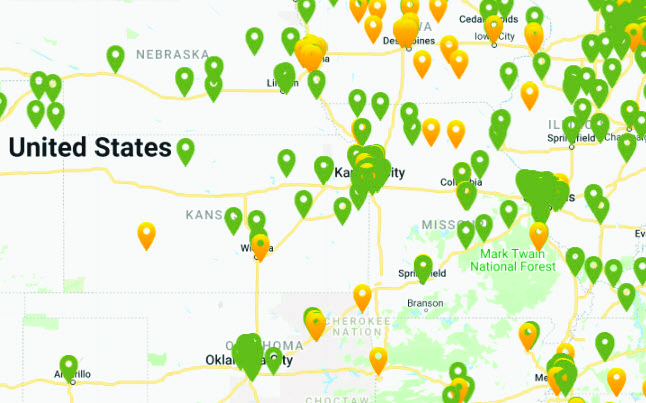 IAC offers an online tool to assist patients in locating an IAC-accredited facility. When scheduling a test, patients should research the accreditation status of the facility. To find an IAC CT or Dental CT accredited facility, visit the IAC Accredited Facility Locator and select CT or Dental CT under Modalities.
---