The IAC provides the following links and information for a patient looking to have a cardiovascular catheterization procedure.
The IAC offers accreditation to facilities providing interventional services in the following areas:
Adult Diagnostic Catheterization
Percutaneous Coronary Intervention (PCI)
Valve Interventions
Structural Heart Interventions
Complex Adult Congenital Heart Disease (ACHD)
Pediatric Cardiovascular Catheterization
A facility accredited in an area listed above will be staffed by board certified cardiologist, advance practice provider, registered nurses and technologists with specialized training in the performance and management of the interventional procedure(s) being performed.
---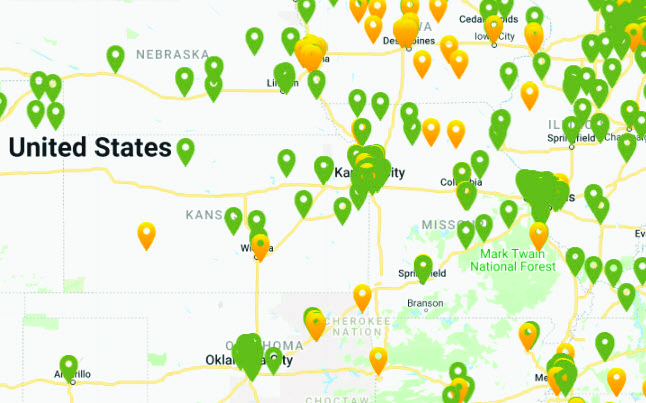 IAC offers an online tool to assist patients in locating an IAC-accredited facility. When scheduling a procedure, patients should research the accreditation status of the facility. To find an IAC Cardiovascular Catheterization accredited facility or hospital, visit the IAC Accredited Facility Locator and select Cardiovascular Catheterization under Modalities.
---
Resources for Patients
SCAI | SecondsCount® … Educated Patients Lead to Better Care
At SecondsCount.org, Society of Cardiovascular Angiography and Interventions (SCAI) promotes healthy hearts, one family at a time. When patients and their families are educated about cardiovascular health, they are better prepared to navigate the medical system and actively participate in their care. SecondsCount.org is a public information website hosted by SCAI to provide expand awareness of cardiovascular health issues, from prevention to treatment and everything in between. Learn more at www.secondscount.org.
Heart Rhythm Society | UpBeat
UpBeat connects patients, caregivers, and health care professionals together to form a unified team. Wherever you are on your heart health journey, we're here to help connect you with the right team to get you on the right track. Learn more at UpBeat.org.