Case study submissions are required in order to assess the interpretative and technical quality of the facility. View the case study requirements and submission instructions in the appropriate accreditation checklist below:
Vascular Testing | Echocardiography | Nuclear/PET | MRI | CT | Dental CT | Carotid Stenting | Vein Center | Vascular Interventional | Cardiac Electrophysiology | Cardiovascular Catheterization
Please refer to the Accreditation Checklist above for Vein Center, Vascular Interventional, Cardiac EP and/or Cardiovascular Catheterization for instructions on finalizing the application submission. All other modalities may refer to the additional information provided below regarding the pre-submission case check and instructions on uploading your case study images and documentation.
---
Upload Your Case Studies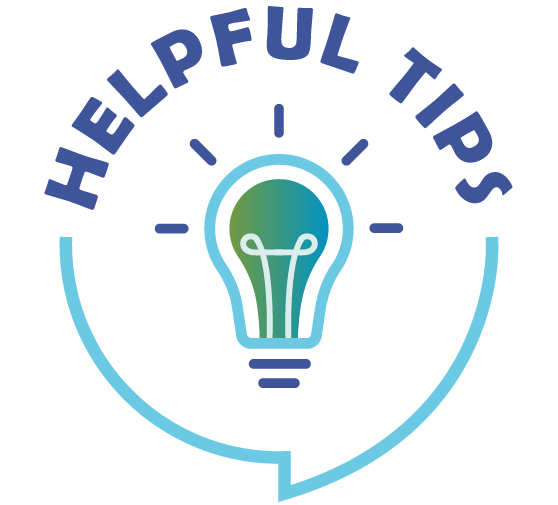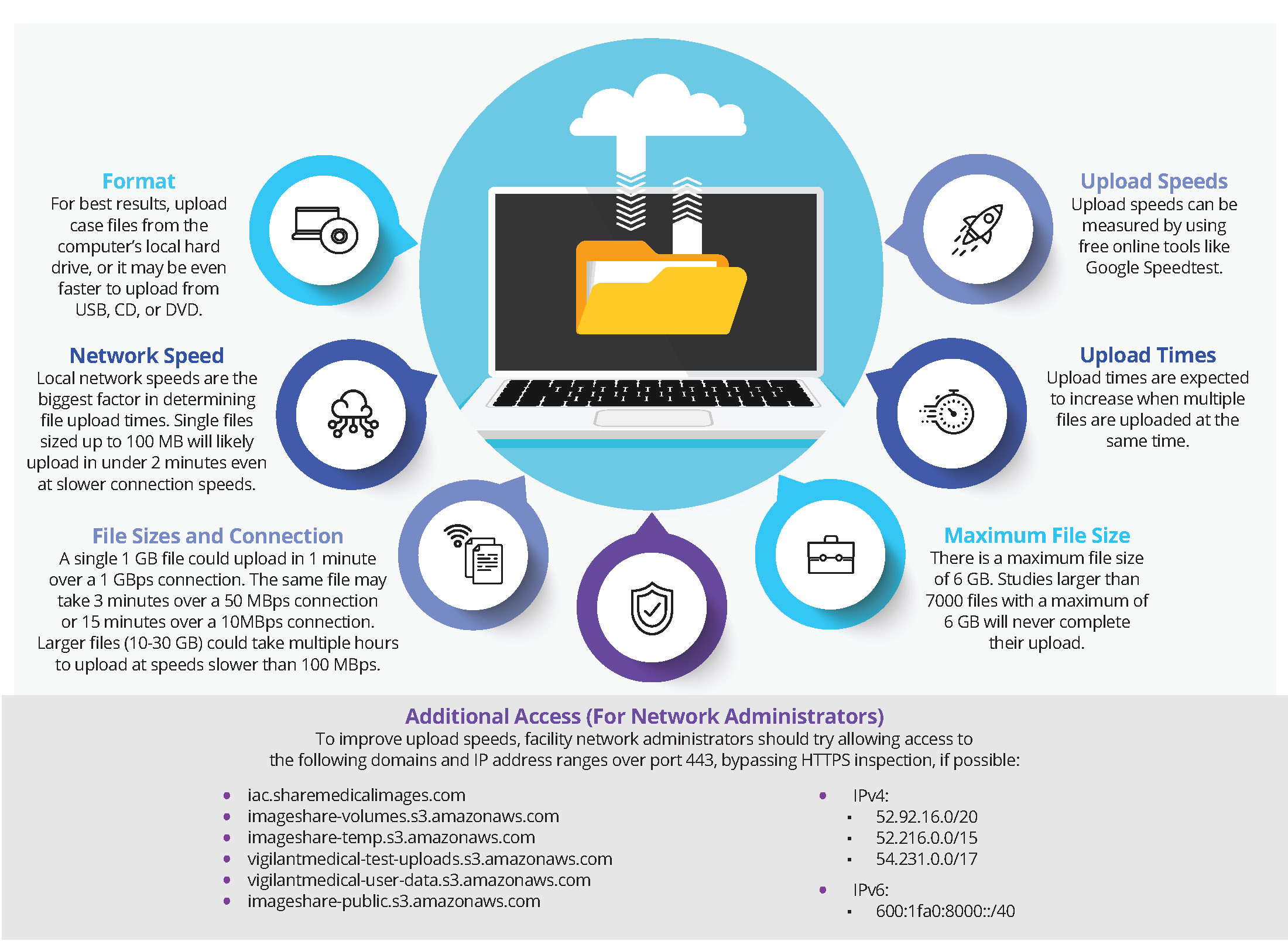 Effective January 1, 2021, shipped case study materials are no longer accepted. Facilities are now required to upload all materials through IAC's HIPAA-compliant, secure medical imaging sharing service (see below for instructions).
Once the pre-submission case check is complete, facilities will then be required to upload their images to IAC's HIPPA-compliant, secure medical image sharing service – a more efficient way to assess your facility's interpretative and technical quality that enables rapid processing of your facilities application.
Instructions for Uploading Cases:
Navigate to the Case Study Summary page for your application.

The Case Study List shows each case study that must be uploaded to proceed to final submission.

Press Start for a case study. You will be directed to the ImageShare website.
Select the Add a folder, cd, dvd or usb key button to upload multiple images for this case study. Press the Upload Selection button when all files are finished.
Upload the remainder of your case studies. Each case study upload will take some time to process.
Press Verify once an uploaded case is finished processing.
Verify that the files uploaded for this case study are correct. Select the View button or one of the Download buttons to verify that the images for this case are correct.

Press the Approve Images button to complete the image upload process for this case study.
OR
Press the Replace Images button to re-upload the images for this case study.
Once all case study uploads are verified, you will be able to start final submission.
Minimum System Requirements for Uploading Case Studies
Network Requirements
Access to iac.sharemedicalimages.com through port 443
Access to the following domains:
Access to the following IP ranges from Amazon AWS S3:

IPv4:

52.92.16.0/20
52.216.0.0/15
54.231.0.0/17

IPv6:

2600:1fa0:8000::/40
2600:1ff9:8000::/40
Browser Requirements
Recommended: Google Chrome, Mozilla Firefox, or Microsoft Edge
Also compatible with: Internet Explorer with Java Version 1.7 or higher installed (IE 10+)
Our staff is available to help imageshare@intersocietal.org should you require assistance.